Membership Information
Join the Consortium
The University of Houston invites companies and organizations to join the Consortium. Members enjoy numerous benefits.
---
Membership Plans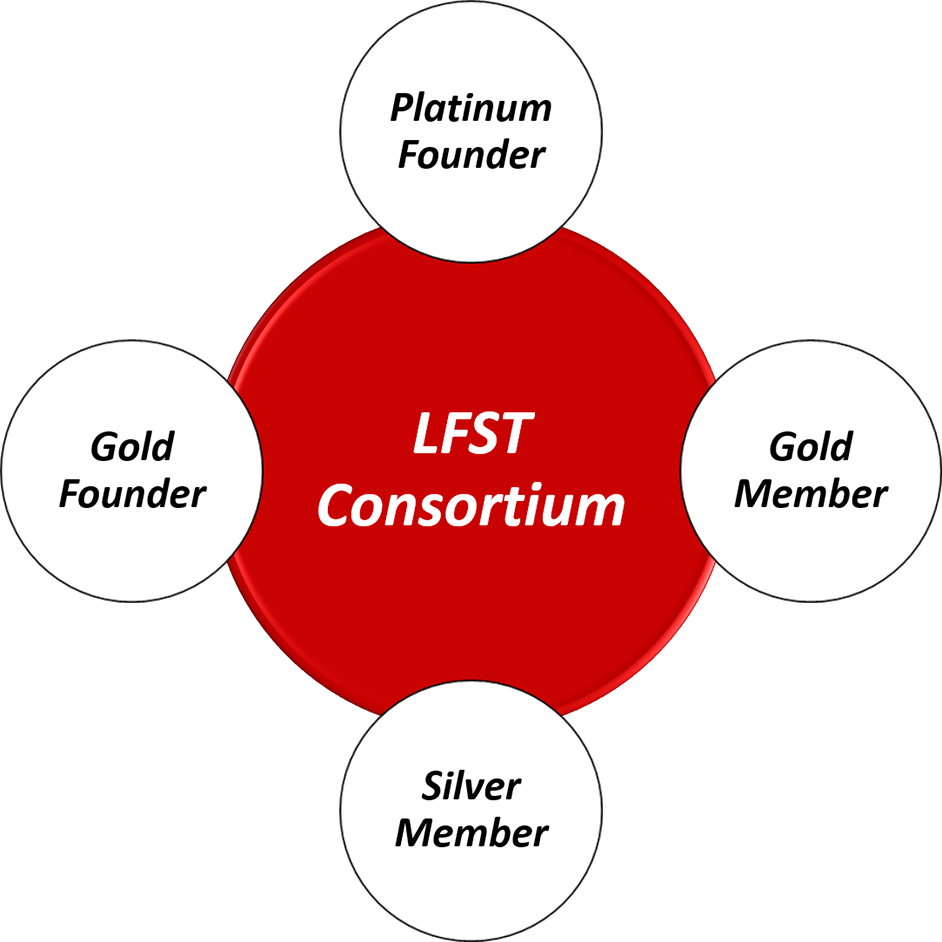 Several membership plans are available to participate in the Low Frequency Seismic Technologies Consortium.
Join before March 1, 2024
Join the consortium before March 1, 2024, to be a Founder Member and choose any of the member plan options. Plans A and B are exclusively available to Founder Members.
Join on or after March 1, 2024
Members joining on or after March 1, 2024, are Booster Members. Booster Members can participate under membership Plan C or D.
Vesting Criterion
To be fully vested in intellectual property rights, a member must meet the Vesting Criterion defined under the first plan that Member joins. The Vesting Criterion is met by the cumulative sum of fees paid by the Member.
---
Plan A - Platinum Founder (available to Founder Members only)
Five-year commitment
$100K per year
First renewal for same fees (Fees may change subsequent to first renewal)
Vesting Criterion - $500K
A fully vested member has NERF (non-exclusive royalty-free license) for use of Consortium IP and enabling University Background IP
Plan B - Gold Founder (available to Founder Members only)
Three-year commitment
$125K per year
First renewal available for same fees (fees may change subsequent to first renewal)
Vesting Criterion - $500K
A fully vested member has NERF for use of Consortium IP and enabling University Background IP
Plan C - Gold Member
Three-year commitment
$150K per year
Renewal fees are subject to change
Vesting Criterion - $1M
A fully vested member may credit all previously paid consortium fees against royalties for use of Consortium IP and has NERF to enabling University Background IP
Plan D - Silver Member
One-year commitment
$200K per year
Renewal fees are subject to change
Vesting Criterion - $1M
A fully vested member may credit all previously paid consortium fees against royalties for use of Consortium IP and has NERF to enabling University Background IP